How to easily buy music on Mora.jp with Rakuten Pay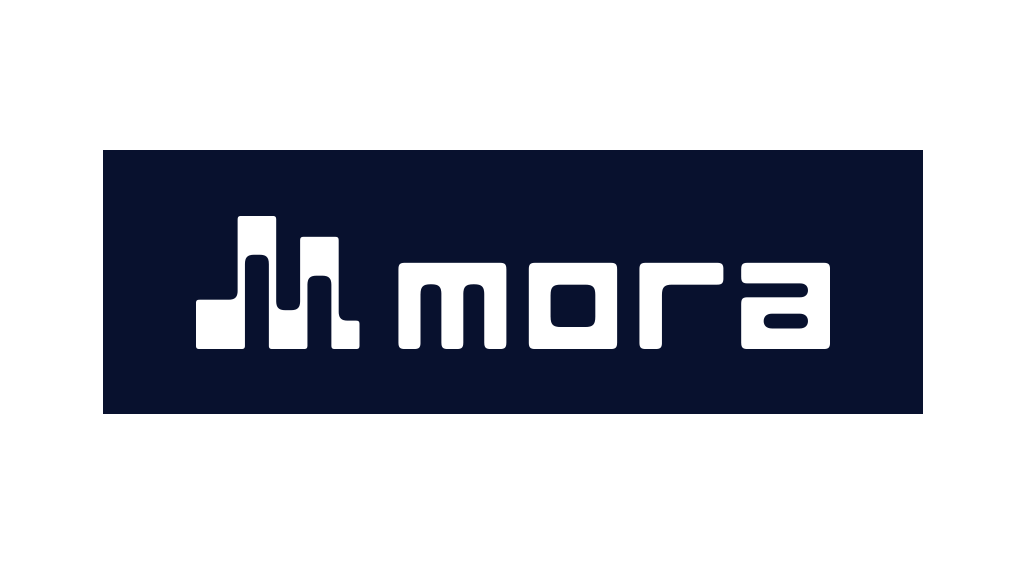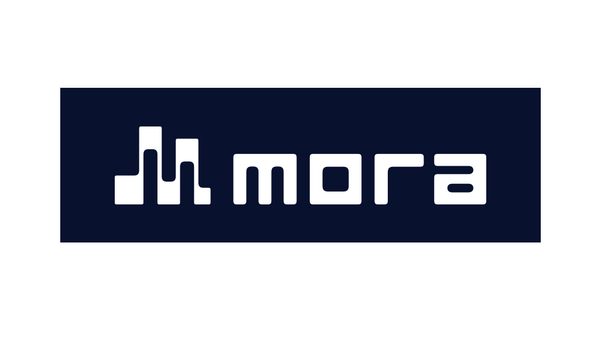 Some of you might have experienced difficulty when trying to buy Japanese musics or even foreign musics that available in Hi-Res on Japanese sites.
I, for one, found out that my credit cards are not directly accepted by Mora.jp. So, I tried other ways and found that Rakuten Pay is a good and easy way to get things done.
Let's get start.
Get your card ready in Rakuten Pay
First, you need a Rakuten ID which you can apply on the site. Here's the link. You don't need to enter everything, enter only what required.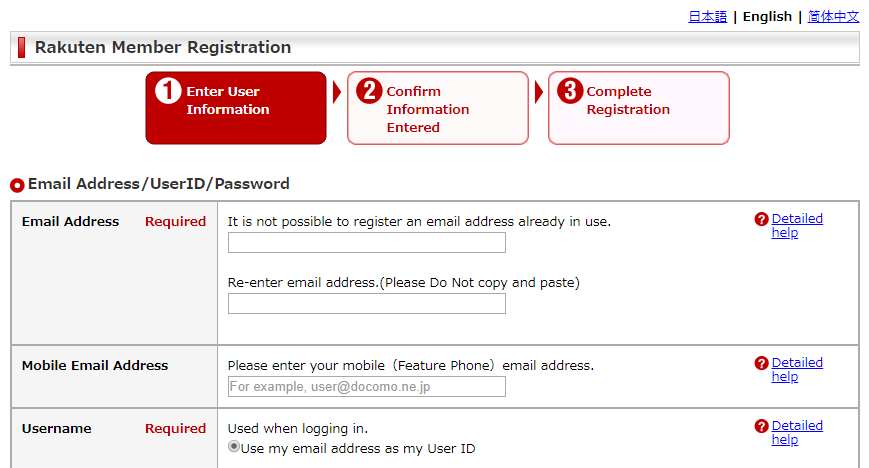 After that go to your account setting page, you will see menu for Confirm/Change/Delete Credit Card Information you credit cards. Click it.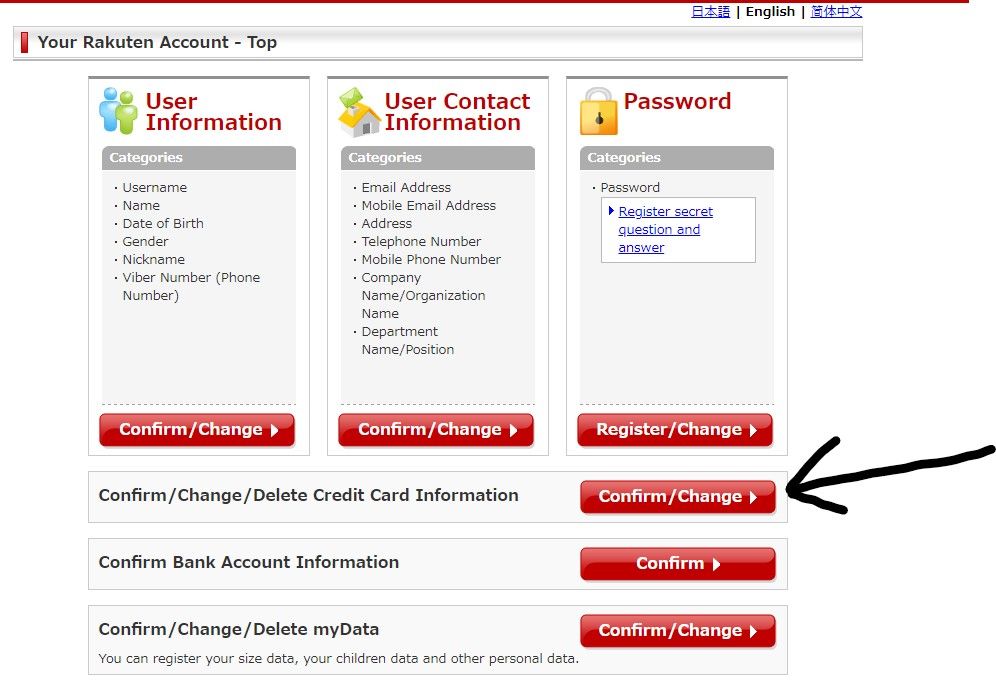 Then you will see Add a new credit card section. What we need is adding a Credit Cards for use in Japan then you click Add a New Credit Card.

Enter your card info and submit it. Done! Now your card can be accessed with Rakuten Pay service.
How to buy musics on Mora.jp with Rakuten Pay
Enjoy your time picking songs you'd like to buy, after that proceed to your cart. You will need VPN to disguise yourself to proceed. If you don't have one, I suggest TunnelBear because it has Japan VPN and has free 500 MB, that's better than enough.
After you click proceed, look below and you'll find this Rakuten Pay payment option.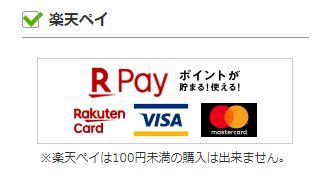 Select it and the proceed button will become Rakuten Pay logo. then proceed. It will redirect you to Rakuten Pay site. You can just click on top button, site will load the summary page, click top button again then your card will be charged. Payment is success, now it will redirect you again back to Mora.jp site and your songs is ready to be downloaded! I recommend you use Mora Downloader (mora ダウンローダー).
Tip: You don't need VPN to download the musics, you can close VPN as soon as you are back to Mora.jp site.